Member offers
"Complimentary photography session for your profile, anyone who joins before the end of June 2018. Call me on 07752 434 336 to discuss."
Annabel Hannam, Intro NW
"50% discount off Public course in Manchester June 21st -Please call on 0161 773 3727."
Will Kintish, Kintish Networking Skills
"10% discount for Business Network members. Call me on 0161 881 2128 to make your booking."
Faz Page, Pageosteo
"A Complimentary 30 minute social media consultancy on Skype https://carolefossey.as.me/SocialMediaConsult Or please call me on 07976 616 145 to arrange."
Carole Fossey, Carolefossey.com
"Opening offers at the Crowne Plaza Manchester - Oxford Road for new meetings bookings with day delegate rates from Â39.00. Bookings from August 2018 onwards. Please call me at the hotel to arrange on telephone number 0161 359 5556"
Melanie Thompson, Crowne Plaza and Staybridge Suites Manchester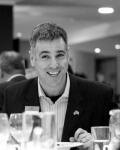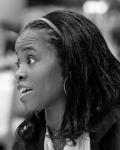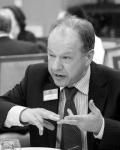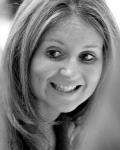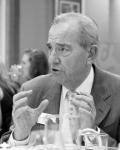 Come and join us at
OUR NEXT EVENT
Thursday 19th July
The Lowry Hotel 12 Noon - 2.00 pm
What members and guests say
"I use business networking extensively to build new business and so I come across all types of Networking Companies. To say that Helen Bennett's Business Network stands head and shoulders above the rest is only telling it how it is. The format is excellent and relaxing which get the best out of everyone and the added bonus is Helen's personality and attention to detail. I can heartily recommend Business Network."
Moray Newberry
Monitor Creative
"It is personal touches like this which set the Network aside from other business networks and which make it a constant pleasure to attend."
Stephen Singer
Infralogics Limited