Our next Manchester event
Wednesday 28th February
The Lowry Hotel 12 Noon - 2.00 pm- Manchester
Seminar
Time - 10.00 am Registration and Refreshments for a 10.30 am Start
Presenter - Emma Nawaz - Managing Director - Blackstone Solicitors
Topic - General Commercial Refresher - Including GDPR and the Bribery Act
This month's seminar is being presented by Emma Nawaz, Managing Director of Blackstone Solicitors along with Corporate Solicitor Mary-Ann Orr.

The presentation is described as a General Commercial Refresher, and topics will include:

- Fiduciary Duties
- General Good Housekeeping
- Shareholders Agreements
- Bribery Act
- GDPR

Emma has a wealth of legal experience specialising in the fields of commercial and property litigation. Emma represents local, national and international clients, many of whom have been clients since the beginning of her career. Emma is known as a tenacious and pragmatic lawyer.

Mary-Ann has joined Blackstone after having taken a sabbatical in Costa Rica, Central America. Mary-Ann has worked in-house at a FTSE 100 company for the last 15 years. Her experience involves negotiating and drafting international commercial contracts, regulation and sanctions expertise, corporate governance advice at plc level and corporate work.

Please use the links below to book for both the seminar and your lunch.
Cost
Members - £39.95 - Book Here
Non Members - £42.50 - Book Here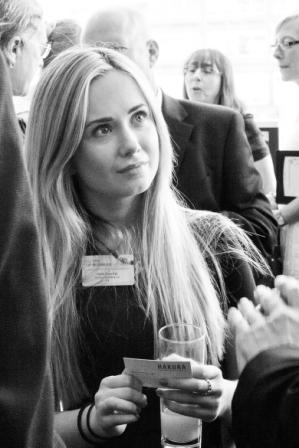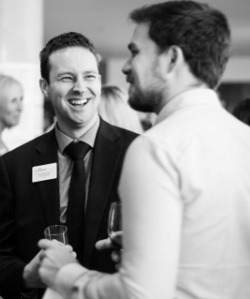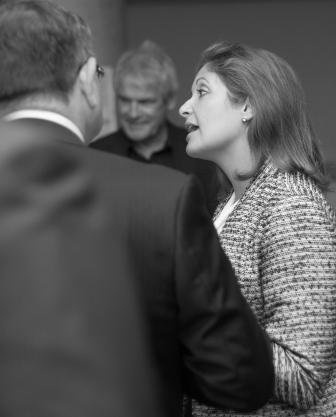 Photographs by Shoot Me Studios
Come and join us at
OUR NEXT EVENT
Wednesday 28th February
The Lowry Hotel 12 Noon - 2.00 pm
What members and guests say
"Thank you very much for the event you organised today. Both my brother and I really enjoyed it and took many ideas away with us. May I also thank you for the personal touch you gave to the event - particularly the call before the event and for the personal welcome and goodbye - considering there were some 150+ people it was very kind of you to be so welcoming."
Mick Heys
Ainsworths Accountants
"Over the years I have been to many types of business networks including sector targeted events, however I now choose to only go to one - The Business Network Manchester. This is a coherent, friendly and excellent way to network and offers long lasting relationships. I find its an efficient use of my time and I always look forward to monthly event. Helen is always a great inspiration and ready to offer a helping hand and introductions. I wouldn't hesitate to recommend the network."
Sarah Carlick
The Athena Programme