Our next Manchester event
Thursday 14th December
The Lowry Hotel 12.00 Noon - 2.00 pm- Manchester
Seminar
Time - 11.00 am for Registration
Presenter - Creative AR and VR Hub at MMU
Topic - Augmented Reality and Virtual Reality Demonstration
This month the Creative AR and VR Hub at Manchester Metropolitan University are giving an Augmented Reality and Virtual Reality demonstration before lunch from 11.00 am.
Cost
Members - £39.95 - Book Here
Non Members - £42.50 - Book Here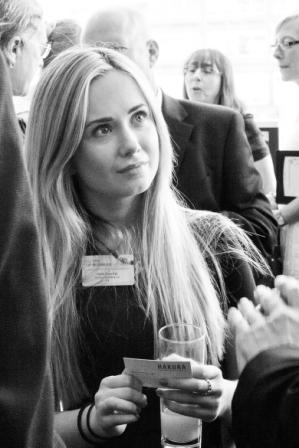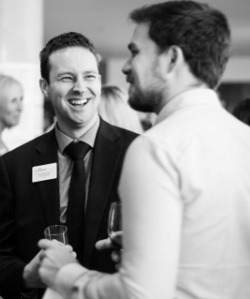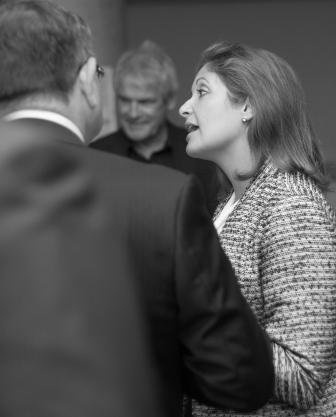 Photographs by Shoot Me Studios
Come and join us at
OUR NEXT EVENT
Thursday 14th December
The Lowry Hotel 12.00 Noon - 2.00 pm
What members and guests say
"It was lovely to meet you yesterday, thank you for your hospitality and warmth. I truly enjoyed the event, it was professional, well organised and you clearly are extremely successful at what you do."
Tracy Waddacor
World Class Service Ltd
"The reason that I am joining The Network is quite simply you have an excellent model, and having attended many networking events I feel that yours is by far the best structured to actually achieve outcomes for the members."
Lisa Styles
Corporate Accountancy Solutions Ltd