Our next Manchester event
Thursday 24th May
The Lowry Hotel 12 Noon - 2.00 pm- Manchester
Seminar
Time - 10.00 am Registration and Refreshments for a 10.30 am Start
Presenter - Catherine Cross - The Media Coach
Topic - How to Survive a Media Interview and Shine in the Spotlight
The workshop will reveal the must-have skills people need not only to survive but to succeed when facing journalists. Through the use of both theory and practical exercises, by the end of the workshop participants will have a much better understanding of the art of interviews and the skills needed to shine in the media spotlight.

Topics covered will include:
- Video clip of real-life interview (for group analysis and discussion)
- What journalists want and need from an interviewee
- How to prepare for interviews
- Interview control: vital techniques to avoid being 'Paxman-ed'!
- Handling difficult or aggressive questions

Learning outcomes will include:
- An understanding of what a media interview involves
- A strategy to ensure thorough preparation
- An ability to develop and refine credible and robust content suitable for the media
- Skills and techniques to take control in an interview, steer a conversation and avoid falling into media 'traps'
- Improved confidence to be an effective spokesperson for yourself and your company or organisation

Catherine has delivered sought-after Media Training, Crisis Communications and Presentation Skills courses globally for almost 20 years. She has worked with numerous internationally-renowned clients, using the extensive knowledge of journalism she gained from her earlier 10-year career as a reporter, producer and presenter in local radio, BBC network radio, Regional Television and at the World Service. Catherine has trained clients in virtually every sector and at every level of employee, from the CEO downwards. She has advised companies for positive media campaigns and raising their profile as well as helping them prepare for potential crisis issues, such as redundancies, mergers, acquisitions, factory closures and employee accidents.

Organisations she has worked with include: Shell, Intel, Dolby, Zurich, Twinings, The Foreign Office, the International Cricket Council and the Beijing Olympic Bid Committee.


Cost
Members - £39.95 - Book Here
Non Members - £42.50 - Book Here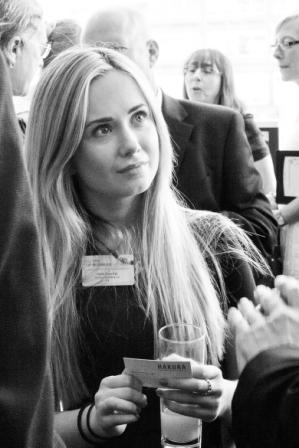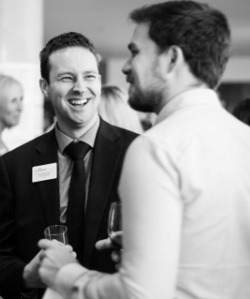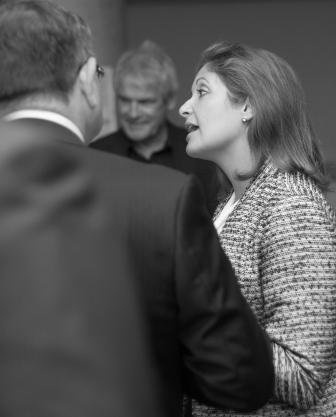 Photographs by Shoot Me Studios
Come and join us at
OUR NEXT EVENT
Thursday 24th May
The Lowry Hotel 12 Noon - 2.00 pm
What members and guests say
"Hi Helen, I just wanted to say that my first meeting as a member of The Business Network Manchester was superb.Iâve already made a couple of excellent new contacts, with follow up meetings being arranged. Many thanks,Andy"
Andy Pearson
Mustard Seed Telemarketing
"It was lovely to meet you yesterday, thank you for your hospitality and warmth. I truly enjoyed the event, it was professional, well organised and you clearly are extremely successful at what you do."
Tracy Waddacor
World Class Service Ltd