Event Dates
A list of all our forthcoming events. Please click on the event for further information.
July: Thursday 19th, The Lowry Hotel 12 Noon - 2.00 pm

Time - 10.00 am Registration and Refreshments for a 10.30 am Start

Presenter - Adrian Savage - The Automation Architect

Topic - How To Hit The Inbox And Avoid The Spam Folder

This month's seminar is being presented by Adrian Savage from The Automation Architect.If your business sends emails to prospects or clients and you want to be sure that they get the message, this seminar is for you!Adrian points out that,"In recent years it's become more and more difficult to make sure your message gets through and is opened. But it doesn't have to be this way."In this interactive workshop, Adrian will explain how you can maximise your chances of getting your emails into the inboxes of your audience while avoiding the Promotions Tab and the spam folder.He'll explain why engagement is so important, what spam traps are and how to avoid them, why list hygiene is so important, and share the top tips for hitting the inbox.The presentation will cover: - Is email marketing dead? - Difference between individual emails and bulk email - What does email 'deliverability' actually mean? - Why does Google matter? - What is engagement? - How do you maximise engagement? - What are spam traps? - How do you avoid spam traps? - Why List Hygiene is so important - Other tips to hit the Inbox - How to avoid the Google Promotions TabAdrian Savage, known as The Automation Architect, is the owner of the Dynamic Marketing Lab.One specific area of expertise is on email deliverability, where Adrian has worked with many well-known names to help them improve their email deliverability, inbox placement and audience engagement to help them get their message out more effectively, get more emails opened and ultimately, make more sales.

August: Thursday 30th, The Lowry Hotel 12 Noon - 2.00 pm

Time -

Presenter -

Topic -

September: Thursday 27th, The Lowry Hotel 12 Noon - 2.00 pm

Time -

Presenter -

Topic -

October: Wednesday 31st, The Midland Hotel 12.00 Noon - 2.00 pm

Time -

Presenter -

Topic -

November: Wednesday 21st, The Midland Hotel 12.00 Noon - 2.00 pm

Time -

Presenter -

Topic -

December: Thursday 13th, The Lowry Hotel 12 Noon - 2.00 pm

Time -

Presenter -

Topic -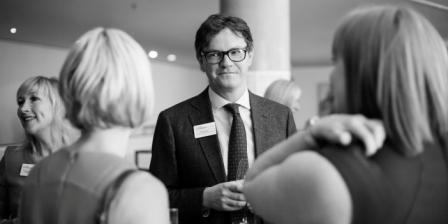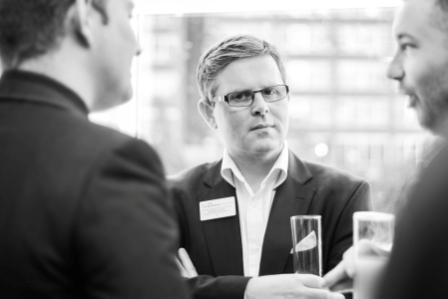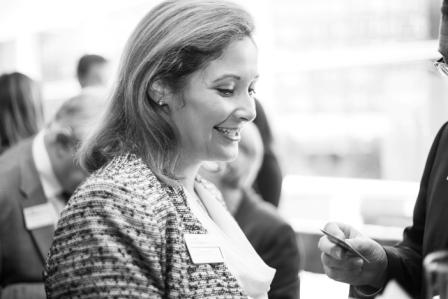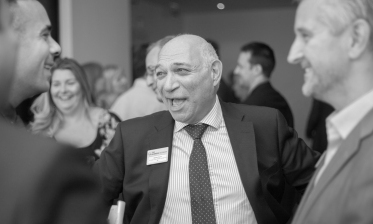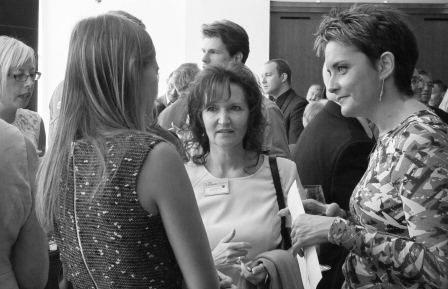 Photographs by Shoot Me Studios
Come and join us at
OUR NEXT EVENT
Thursday 19th July
The Lowry Hotel 12 Noon - 2.00 pm
What members and guests say
"I have been a Business Network Member for many years, probably over 10 years now. When I first joined the Network it was unique. It was a relaxed and yet structured environment in which to meet like minded business people who were keen to build long standing relationships rather than score a quick sale. A huge contribution to the success of the network is owner Helen Bennett, and her handpicked franchisees who run the satellite events in other towns and cities. Helen never forgets a face, a name, a connection, and she is constantly on the lookout not only for referrals to the members but also new members to keep network fresh and relevant. I have obtained significant referrals from Network members, and have purchased services from members with great success. Even if there is not a member in your branch that can help, Helen will know someone who can. Quite simply, the original and best! We are delighted to be part of this wonderful network!"
Helen Brown
Slater Heelis LLP
"The Business Network is the perfect forum for forging new long term professional relationships leading to increased sales and mutually beneficial business. It is great to be part of such an active team of members all assisting one another in such a proactive and effective way ably led by a fabulous leadership focused on developing new business generation which would otherwise not happen."
Simon Martin
Power Solutions UK Ltd